Pre-Measured Pouches
Cleaning has never been easier!
Miracle Sanitation is a proud distributor of METERPAK products that come in pre-measured water soluble pouches. Zero prep time, just drop in water, mix and it's ready to use! Save on storage and transport, the pouch system makes sure you only pay for cleaner, not water. This way, you're not taking up valuable shelf space and this makes cleaning easy for business and commercial use.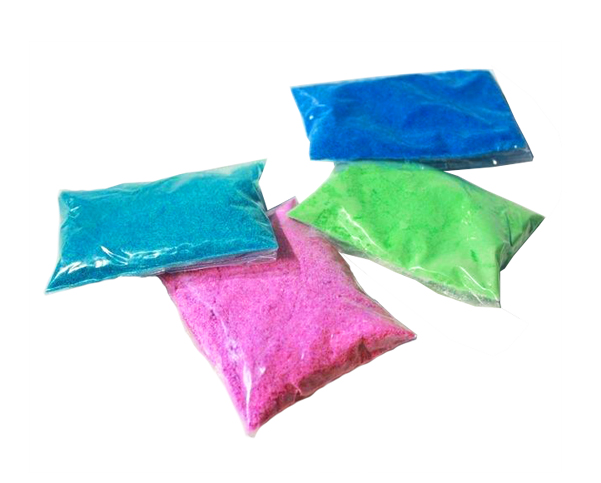 These products use bio based, sustainable, eco friendly materials for its products making a difference for the environment. The pouch packaging completely dissolves in water so there is nothing to throw away. As well, the packaging is 100% completely recyclable leaving nothing to go to the landfill.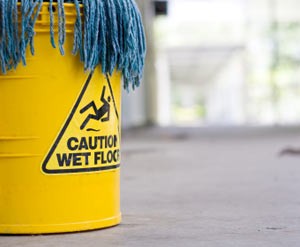 General Cleaners
#110 – Neutral Cleaner
#111 – Glass & Stainless Steel Cleaner
#132 – Neutralizer-Conditioner
#161 – Multi-Purpose Cleaner Deodorizer
#211 – Spray Size Glass & Stainless Steel Cleaner
#301 – All-Purpose Cleaner
#410 – Floor Cleaner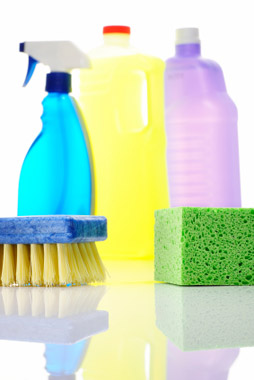 Disinfectant & Sanitizer
#120 – Detergent-Disinfectant-1 gallon size
#124 – Sanitizer: 1 pouch makes 5 gallons – 200 PPM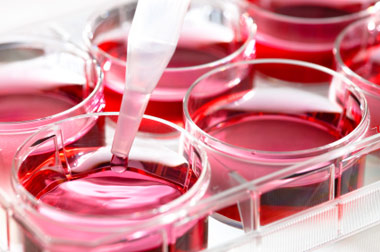 Enzyme Products
#115 – Waste Digester (RV & Marine holding taks)
#156 – Drains Maintainer & Septic Tank Activator
#172 – High Active Enzyme Concentrate
#215 – Waste Digester (RV & Marine Holding Tanks)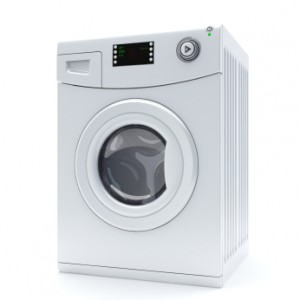 High Efficiency Laundry
#173 – Washer-RE-NU Washing Machine Deodorizer
#417 – High Efficiency Value Laundry Detergent
#431 – High Efficiency Premium Laundry Detergent
#464 – High Efficiency Economy Laundry Detergent
#470 – Hight Efficiency Prison Laundry Detergent
#475 – Bio-Based Laundry Detergent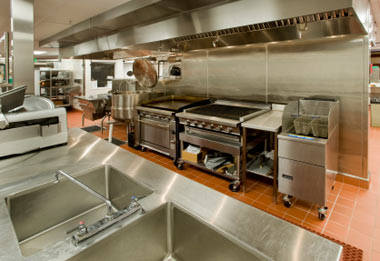 Kitchen & Ware-Washing
#122 – Pot 'N Pan Detergent
#134 – Machine Dishwashing Detergent
#142 – Coffee Carafe Cleaner & Destainer
#146 – Cutlery Presoak
#222 – Pot 'N Pan Detergent
#234 – Machine Dishwashing Detergent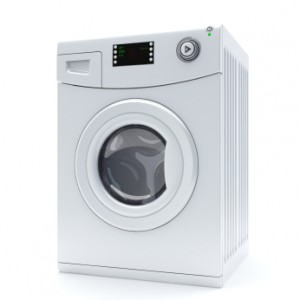 Laundry
#117 – Value Laundry Detergent
#131 – Premium Laundry Detergent
#144 – Dry Powder Bleach Laundry Additive
#149 – Color-Safe Bleach Laundry Additive
#164 – Economy Laundry Detergent
#170 – Prison Laundry Detergent
#331 – Premium Laundry Detergent